Don't take our word for it - 
/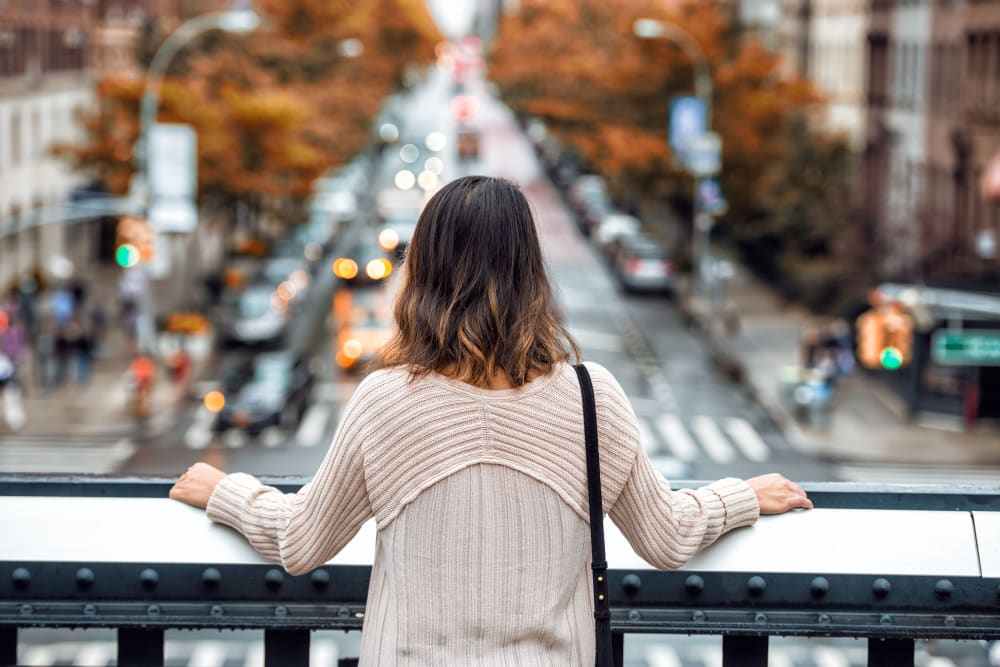 /
/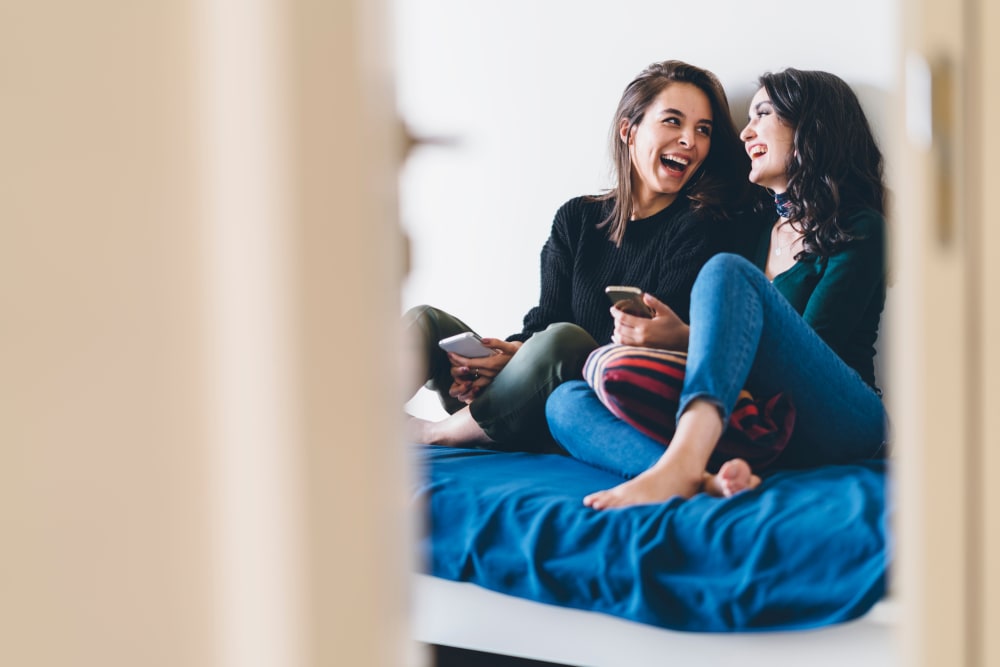 /
/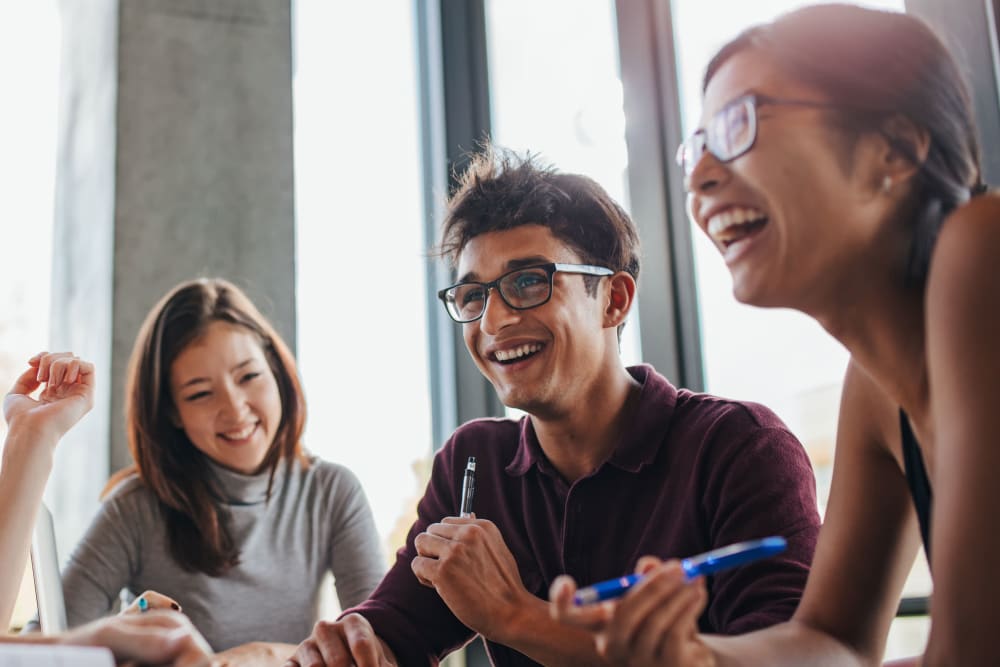 /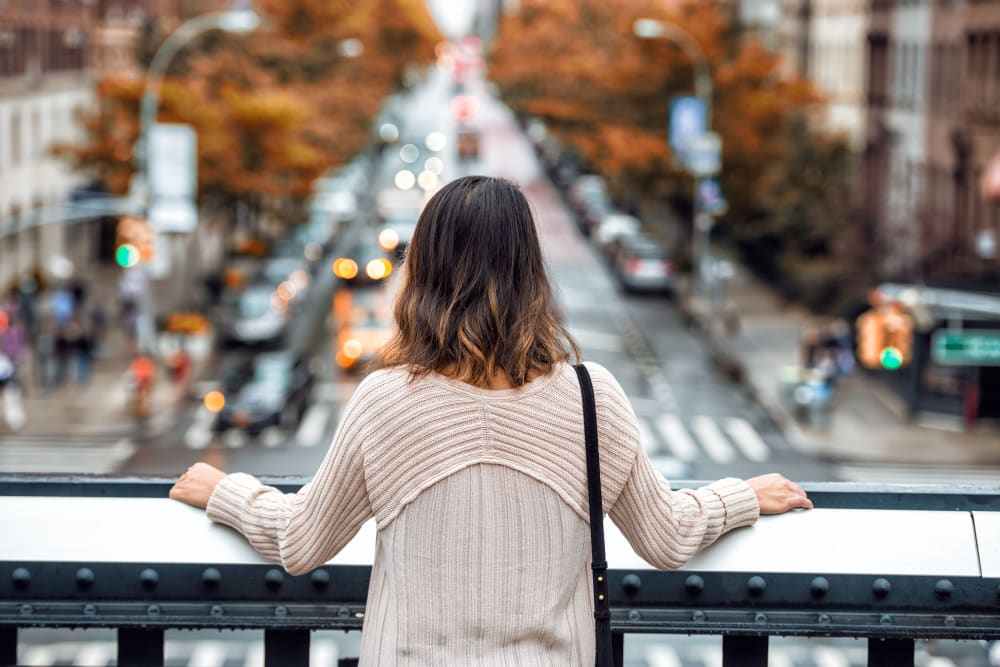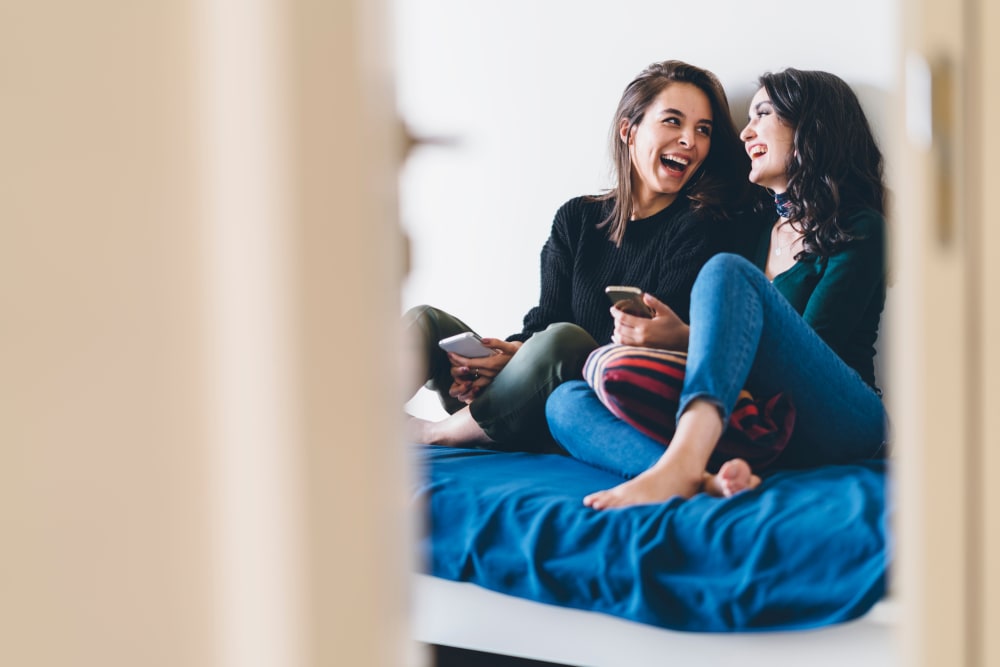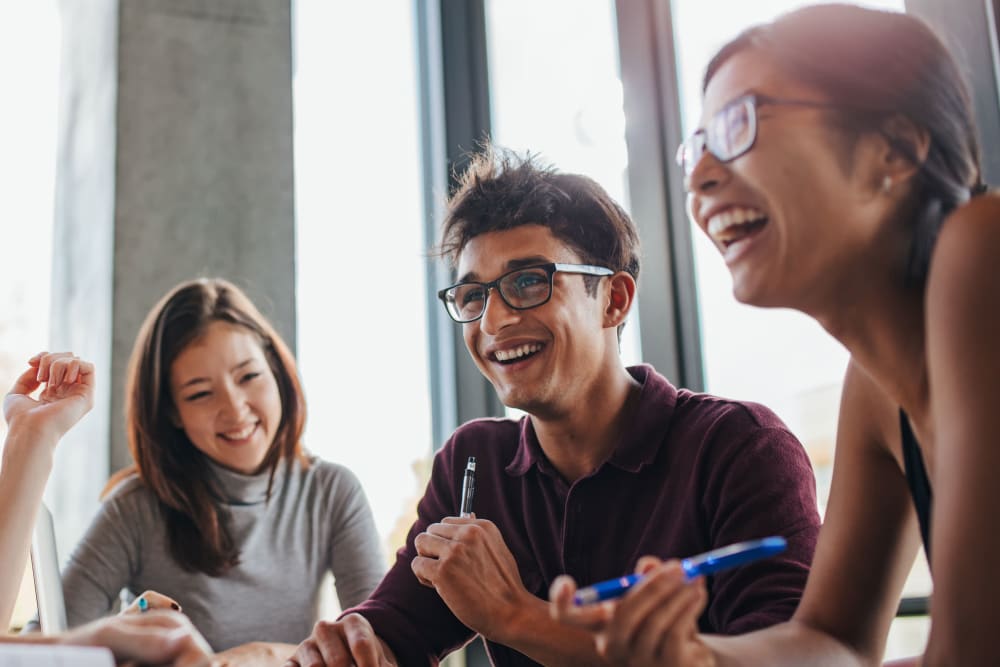 Next-Level Student Living
Raise your expectations for what student living should look like at RISE on Chauncey. Our high-rise community in West Lafayette, Indiana, effortlessly blends the classic and the modern with well-crafted details that enhance each day. RISE offers a college experience that towers above the rest. Our stylish spaces and unmatched amenities inspire you to meet the challenges of academia with grace, and build meaningful connections that'll last a lifetime. Discover a next-level student lifestyle. Live RISE.
Imagine the Possibilities
Steps from Purdue University and in the heart of West Lafayette's lively off-campus culture, RISE on Chauncey is your invitation to experience the best of the city – every day. Live near key campus landmarks like Memorial Union and Krannert School of Management. Never lack for dining, shopping, and nightlife options. RISE on Chauncey's unrivaled location elevates your college experience and lifestyle. This is where your journey begins and your future takes form. Welcome to RISE.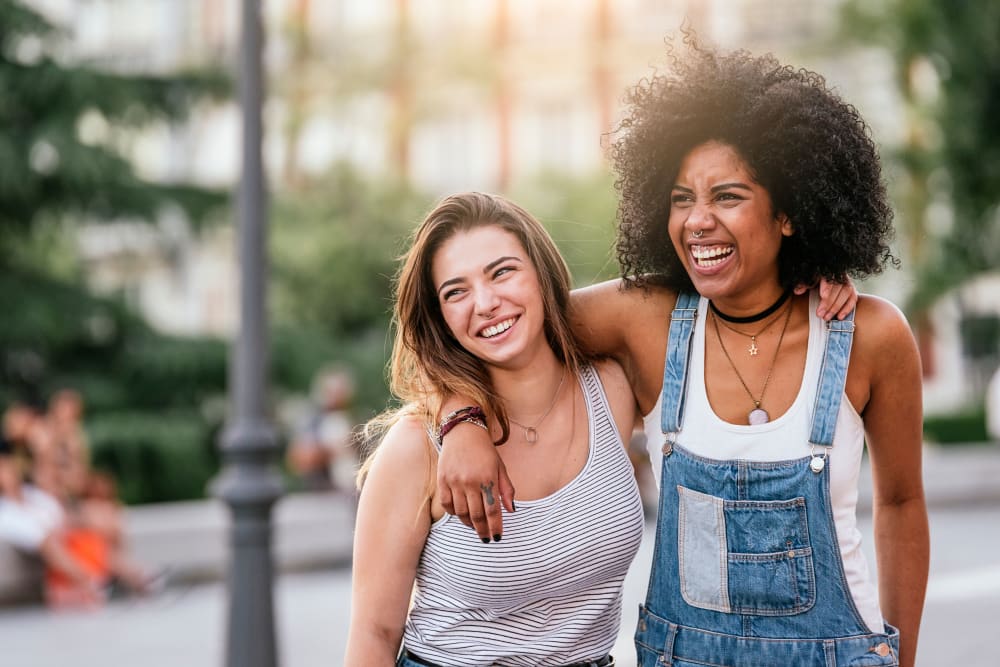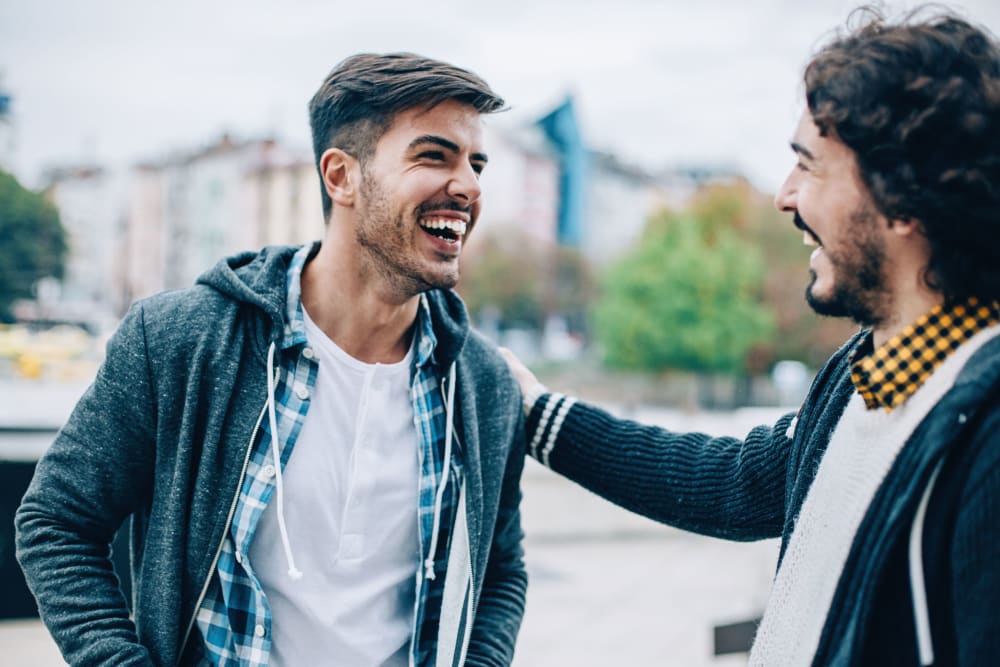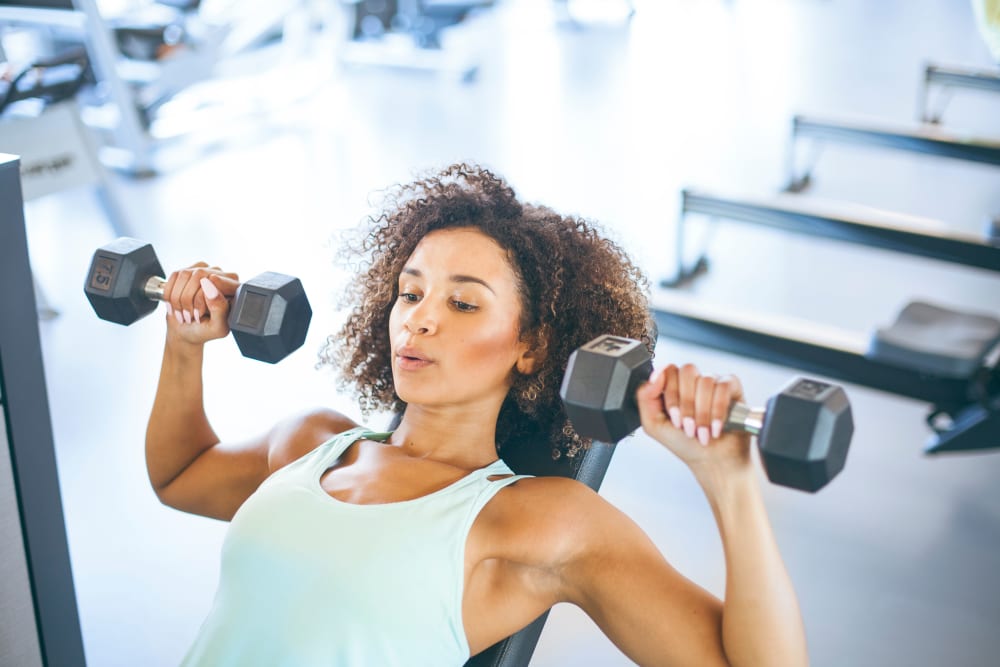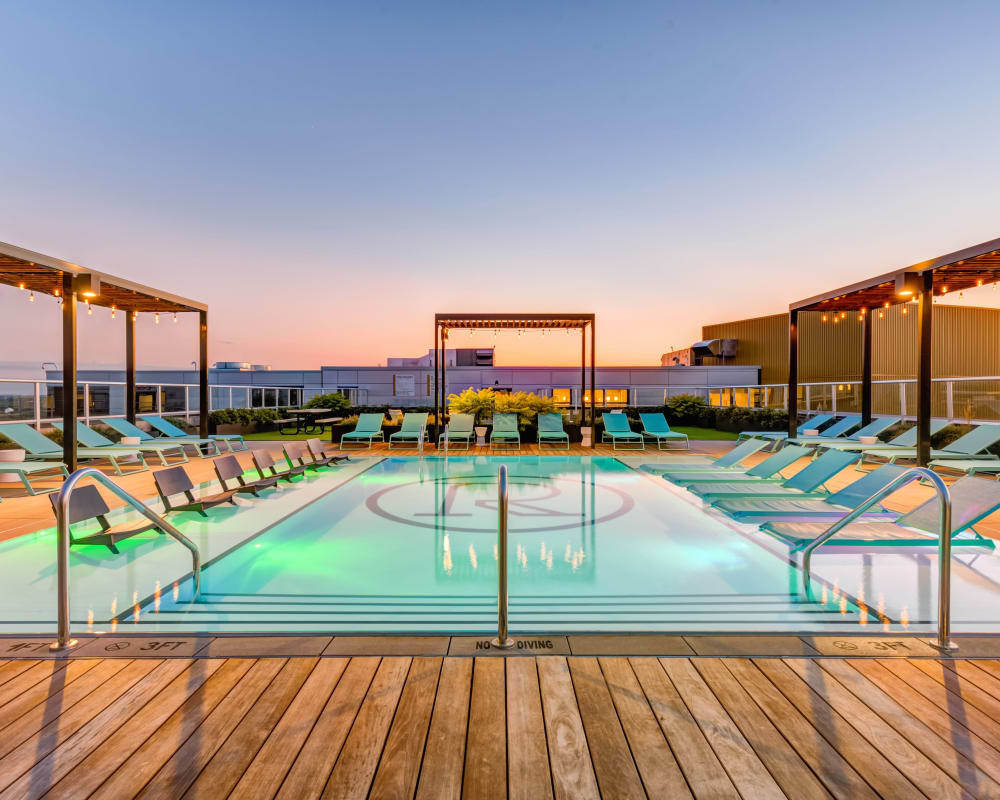 /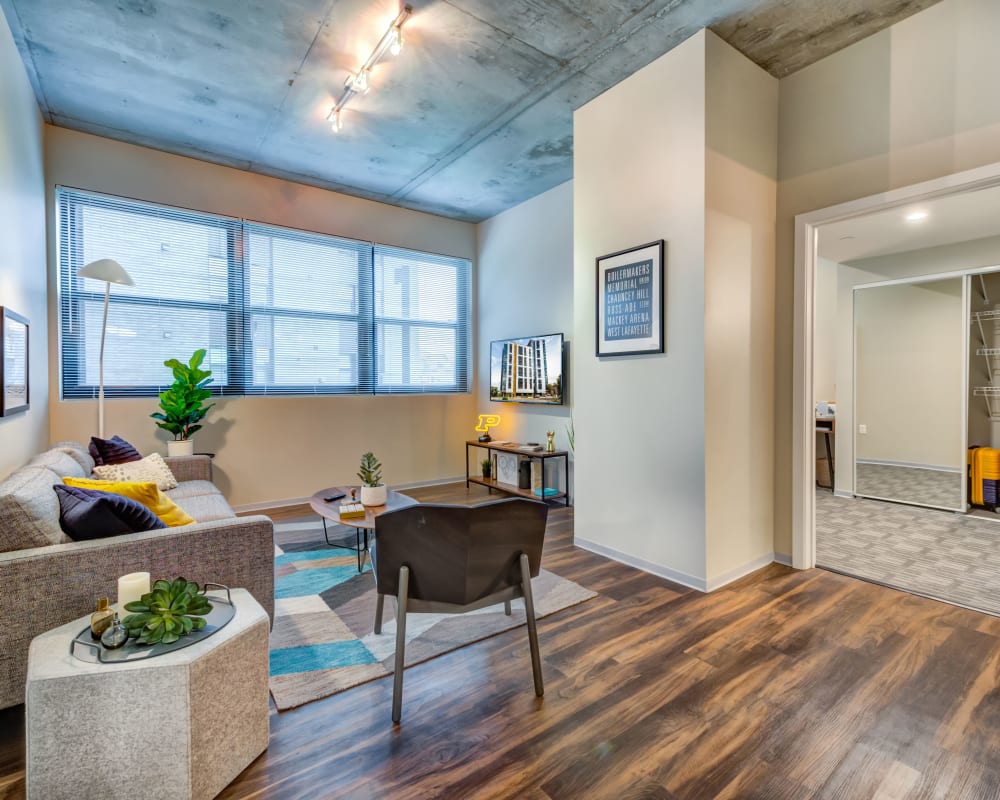 /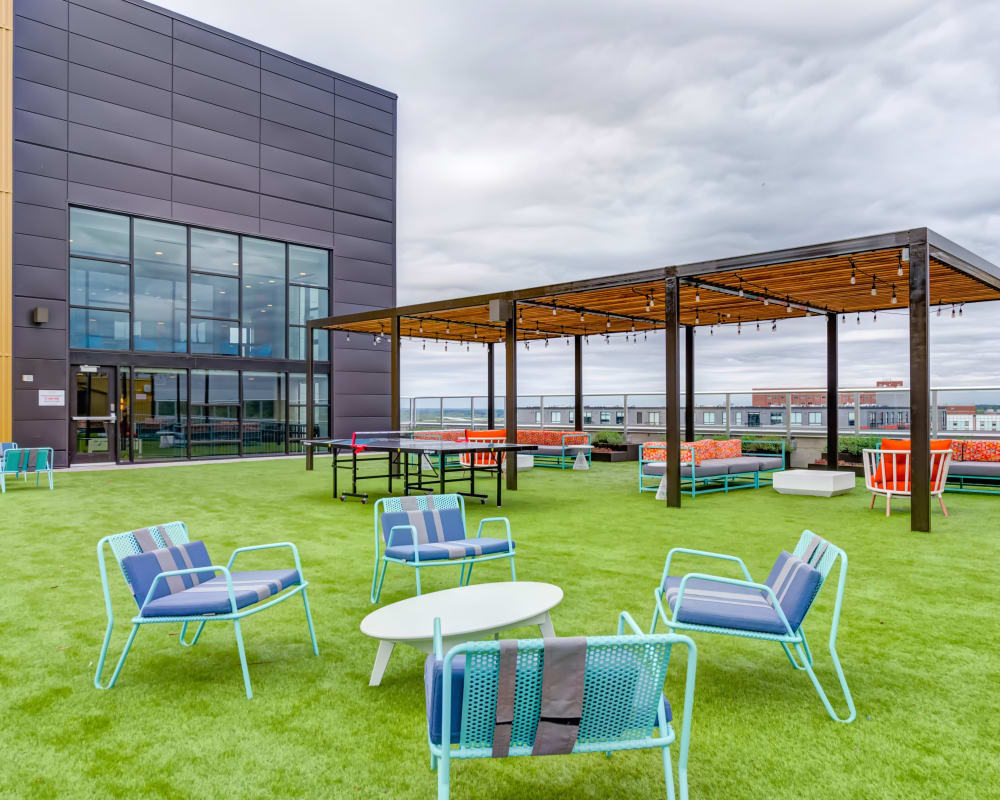 /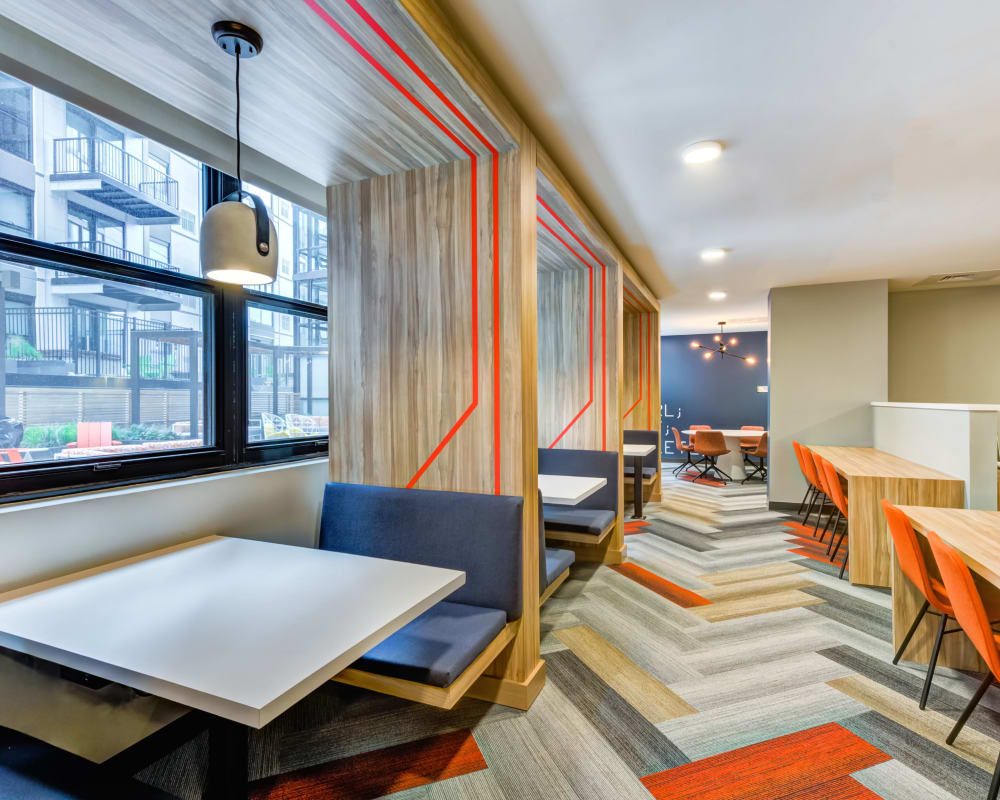 /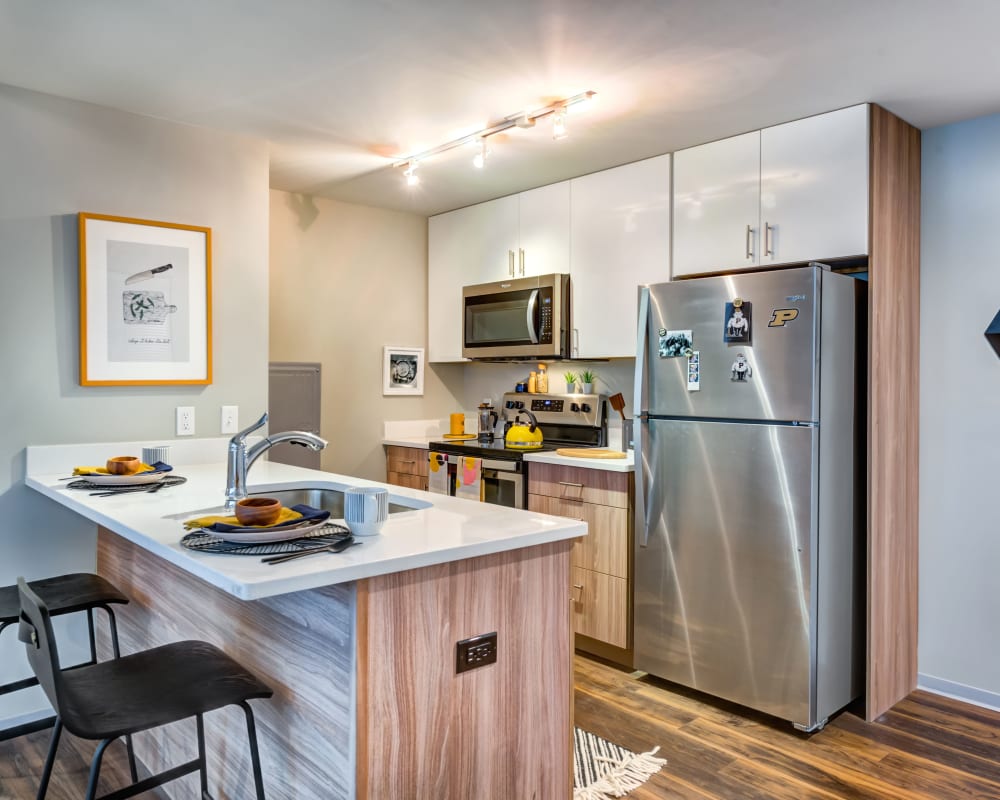 /
/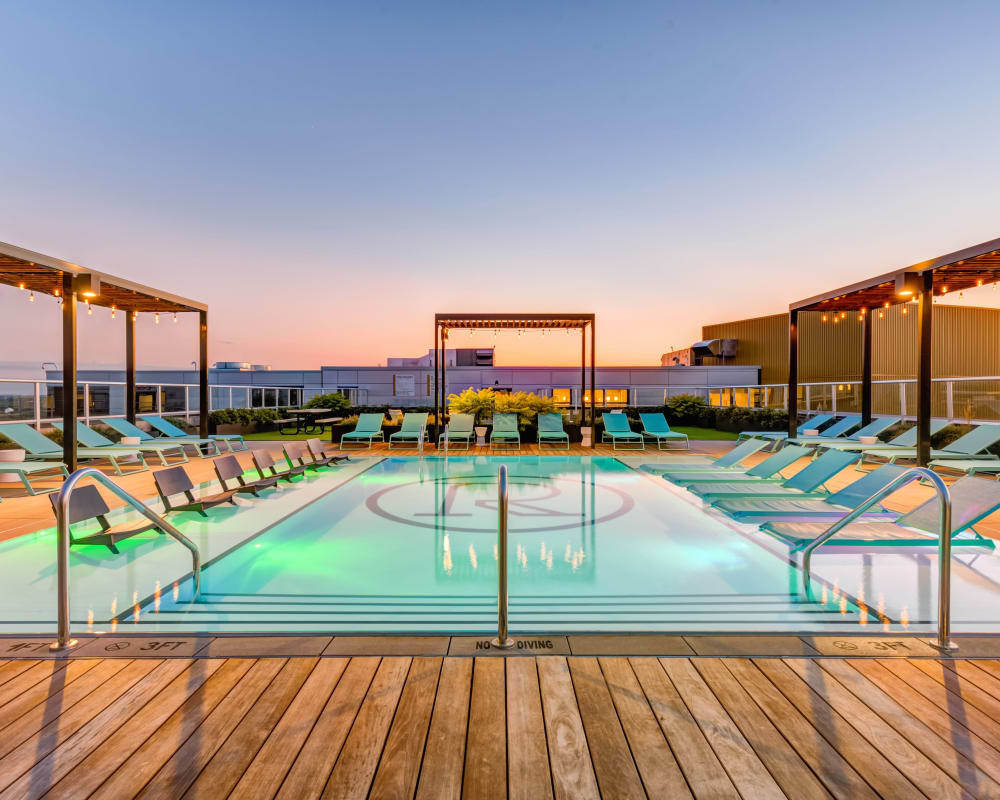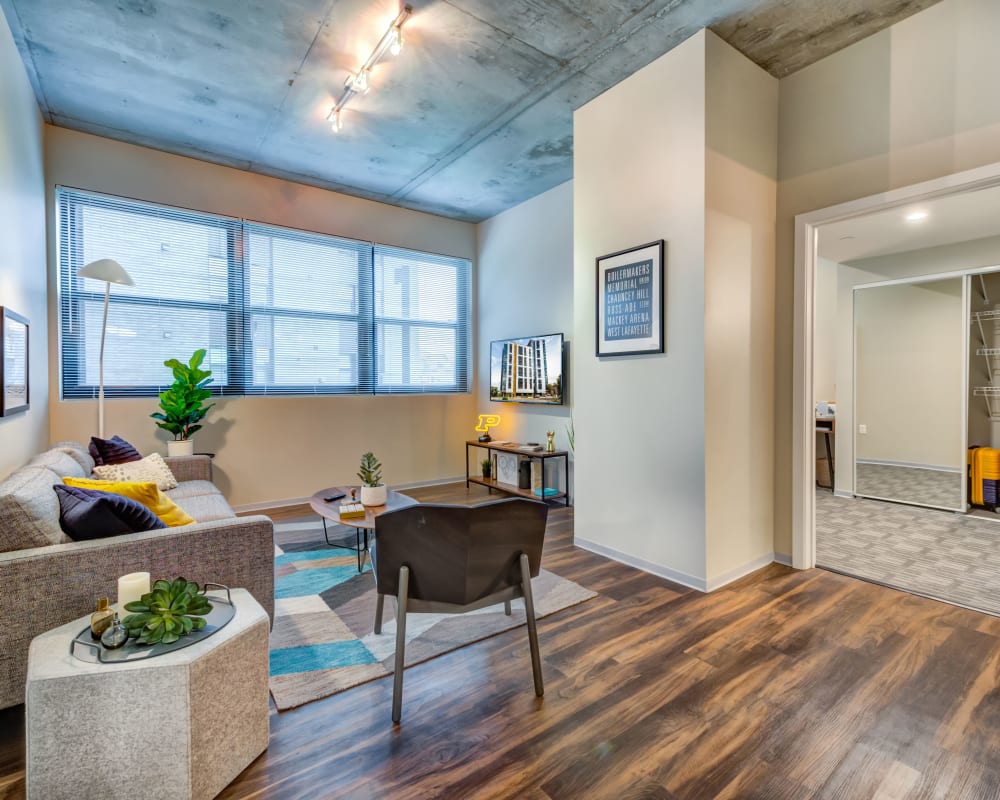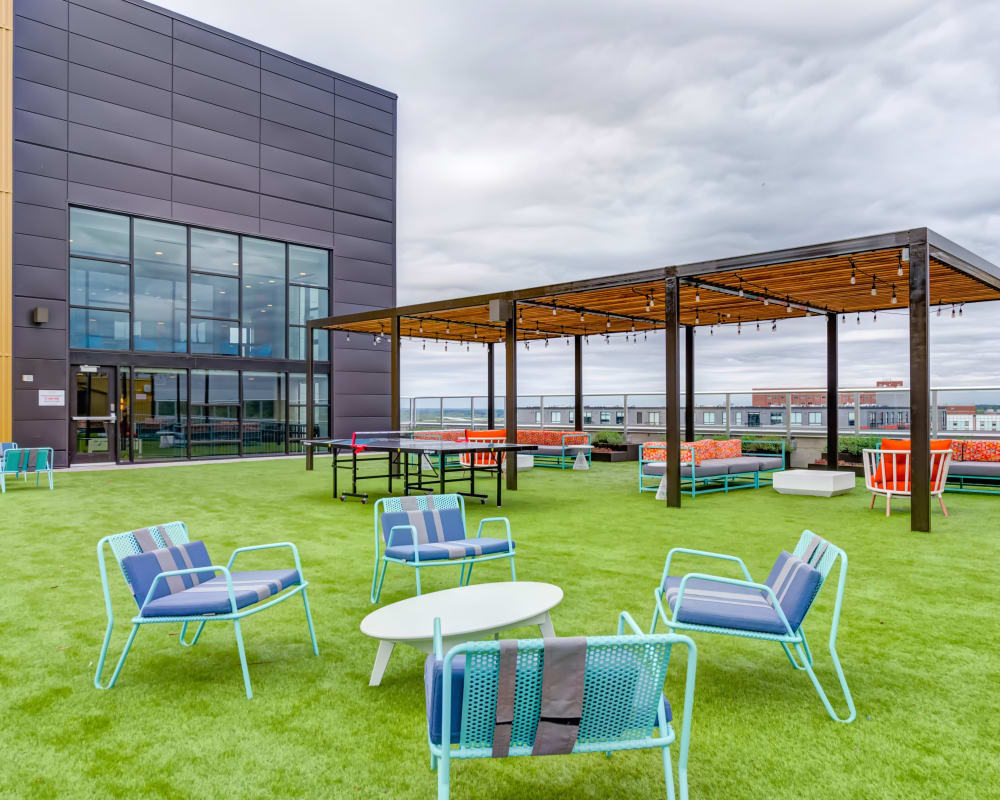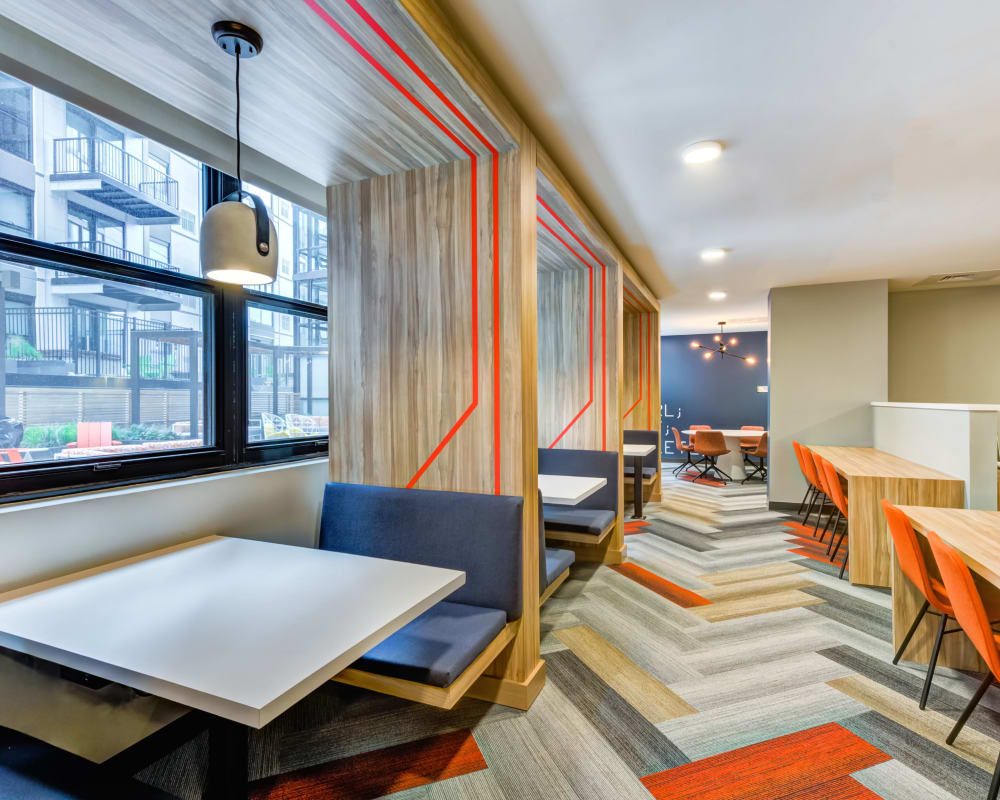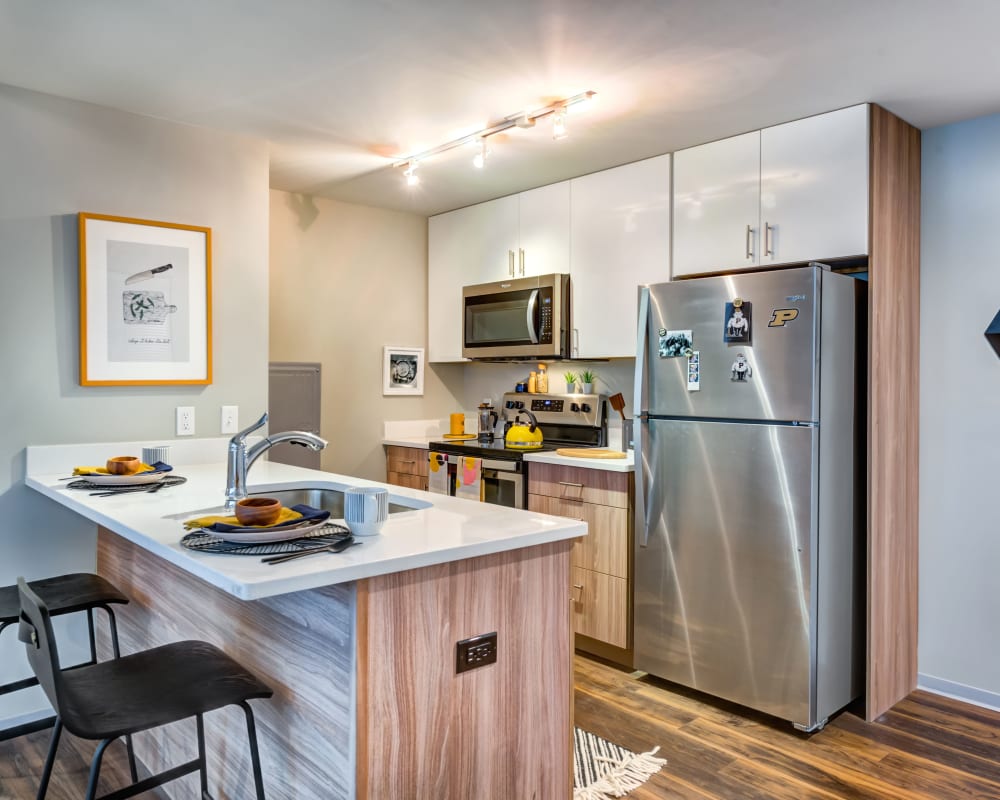 Double Majoring in Luxury & Style
You dream big. RISE on Chauncey is here to help you pursue your goals and realize your potential. Our studio, one, two, three, and four bedroom apartments come decked out with contemporary and sophisticated furnishings, creating a comfortable, luxurious space where you take on the demands of study or unwind and escape the grind. Find the perfect floor plan and establish yourself at RISE on Chauncey today.